Why face yoga for office?
Most people spend around 6.5 hours in front of their computer screens in the office every day.
The result is strong tension in the facial muscles. They trigger a series of chain reactions in our body.
"Tense one thing, tense the other!"
Fumiko Takatsu's internationally recognized 4R method teaches not to consider the facial muscles in isolation from the rest of the body:
Everything is connected.
"Release! Rebuilt! Relax! Repeat!"
Face yoga sharpens the perception of the 43 most important muscles of the face and relieves the muscles affected by physical or mental stress.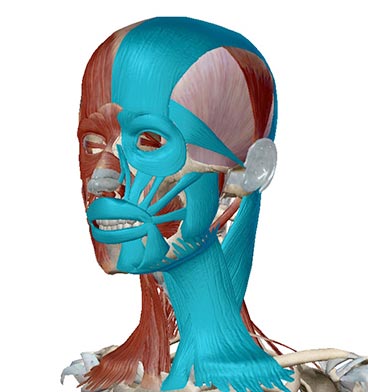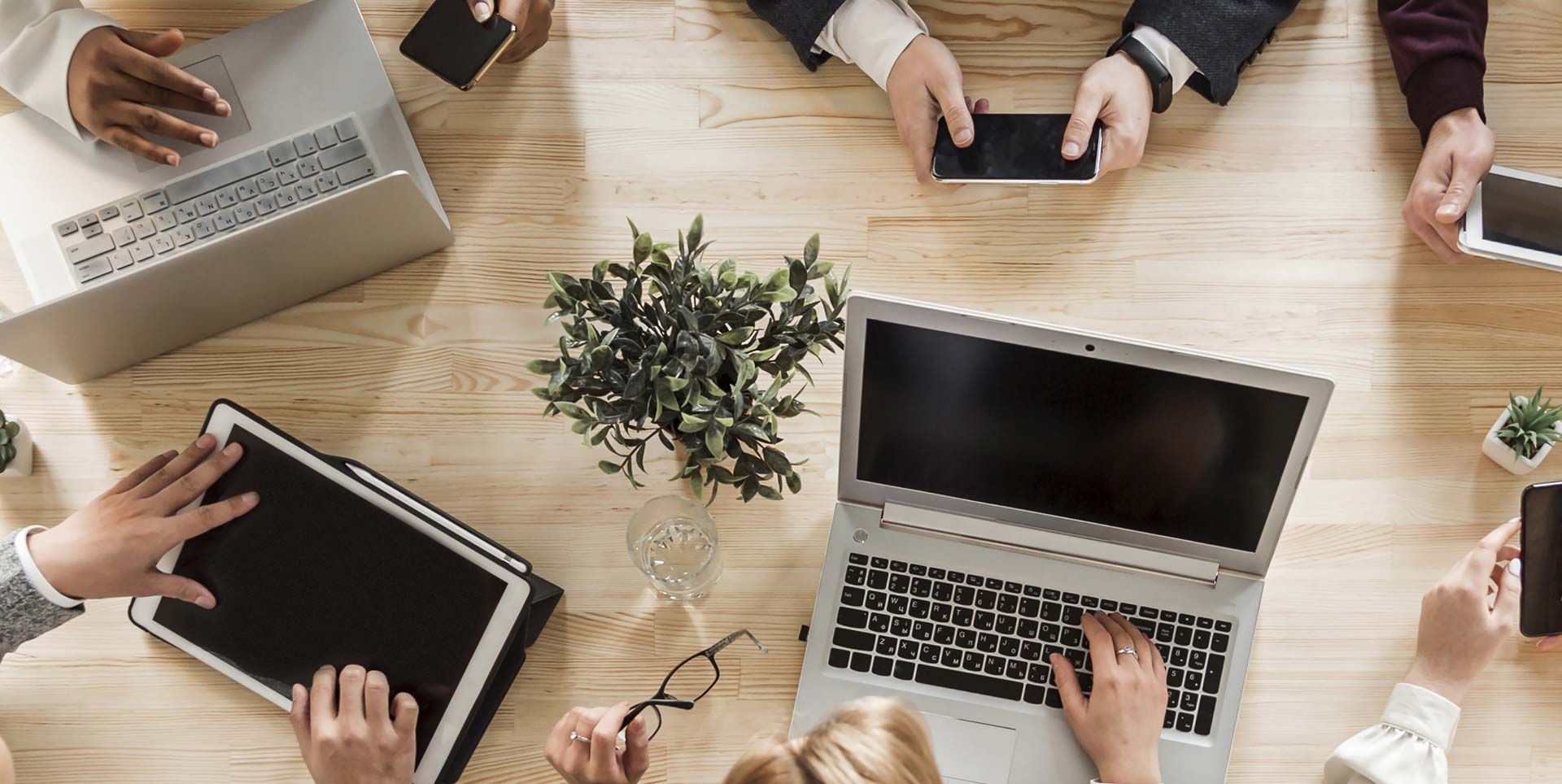 Face Yoga for Office
I have developed this proven face yoga programme into a step-by-step training guide for your everyday office life.
The face yoga training can then be easily integrated into your daily office routine directly at your workplace through micro-breaks.
Regular face yoga training leads to success.
Face Yoga Beauty Boost
This is face yoga for professionals that often have to stand in the spotlight
improves complexion & radiance
defines the facial contours
bigger eyes, reduction of droopy eyelids
higher, defined cheeks
reduces the nasolabial fold
raises the corners of the mouth
fuller lips
reduces facial swelling
reduces double chin
less wrinkles on the forehead
reduces crow's feet
reduces bags under the eyes
reduction of dark eye circles
less frown lines (11 line)
firmer and more youthful face
Individual needs-based face yoga on request!
Corporate face yoga offer - for office
I would be delighted to create a personalized and suitable face yoga offer for your department.